How to: Give Yourself a DIY Pumpkin Hair Masque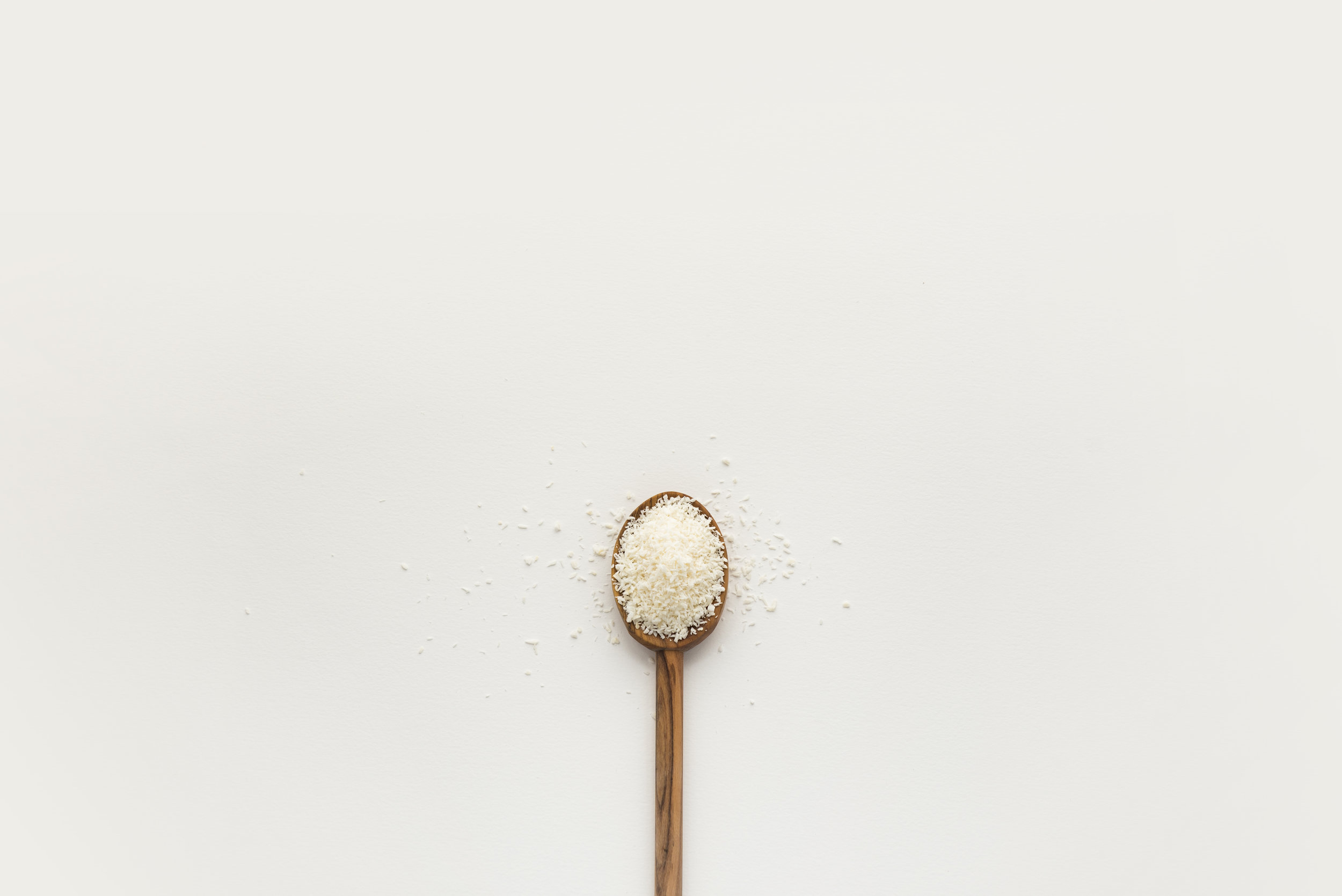 Pumpkin puree
Coconut oil
Raw honey
Take your pumpkin and quickly blend it to create a pumpkin puree. You will need about 1 1/2 cups.
Next add¼ cup of coconut oil and 2 tbsp of raw honey.
Mix together in a bowl with a whisk until all ingredients are mixed together.
Now the pumpkin hair mask should have the consistency of your hair conditioner, if not - add some more pumpkin puree to thicken it up a little.
Once you are happy with your hair mask, it's time to apply!
To apply the hair mask section your hair into 4 similar sections so you are able to distribute the mask throughout your hair properly.
This can be applied to dry or damp hair however you will find it much easier to apply to damp hair so we'd always recommend this method.
Once this has been applied to your tresses, tie your hair up into a bun and leave the pumpkin hair mask to work it's magic.
Leave it on for at least 30 minutes.
Wash your hair with shampoo and style as you like.